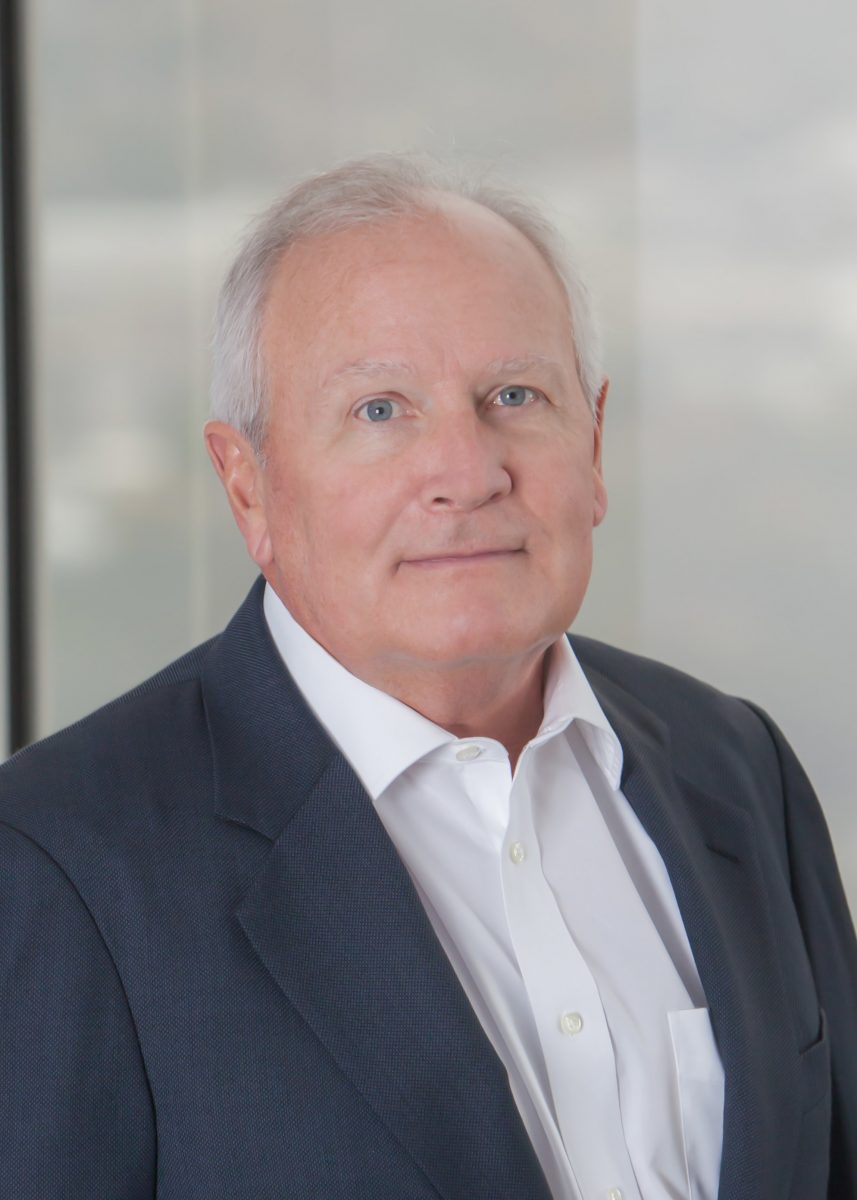 John U. Clarke has assumed the role of Senior Advisor to the firm. He joined Turnbridge in 2011 and remains a Partner. In his current role, he is a resource for advice and counsel to the firm's Investment Committee and the management teams of our portfolio companies. Prior to joining Turnbridge, Mr. Clarke was Chairman and Chief Executive Officer of Natco Group Inc., a publicly-traded global oil field equipment manufacturer and services provider, until its sale to Cameron International in 2009.
During a four decade period, Mr. Clarke served as a senior executive in several large, publicly-traded, energy related companies spanning the upstream, midstream and downstream markets. Mr. Clarke serves as Chairman of Cimarron, Inc. He has served on a number of public and private company boards and is currently a member of the board of directors of Thermon Holdings, Inc. (NYSE: THR) where he chairs the Nomination and Corporate Governance Committee which,  among other duties, has primary oversight responsibility for the Company's ESG initiatives.
Mr. Clarke earned a Bachelor of Arts degree in Economics from the University of Texas and a Masters of Business Administration from Southern Methodist University.