Amidst the significant energy industry downturn of 2009, Turnbridge completed the acquisition of assets via the Chapter 7 bankruptcy process of ROC Service Company's former parent, and enabled the re-hiring of key leaders and employees and the re-start of its mission critical wellsite service offering.
About ROC Service Company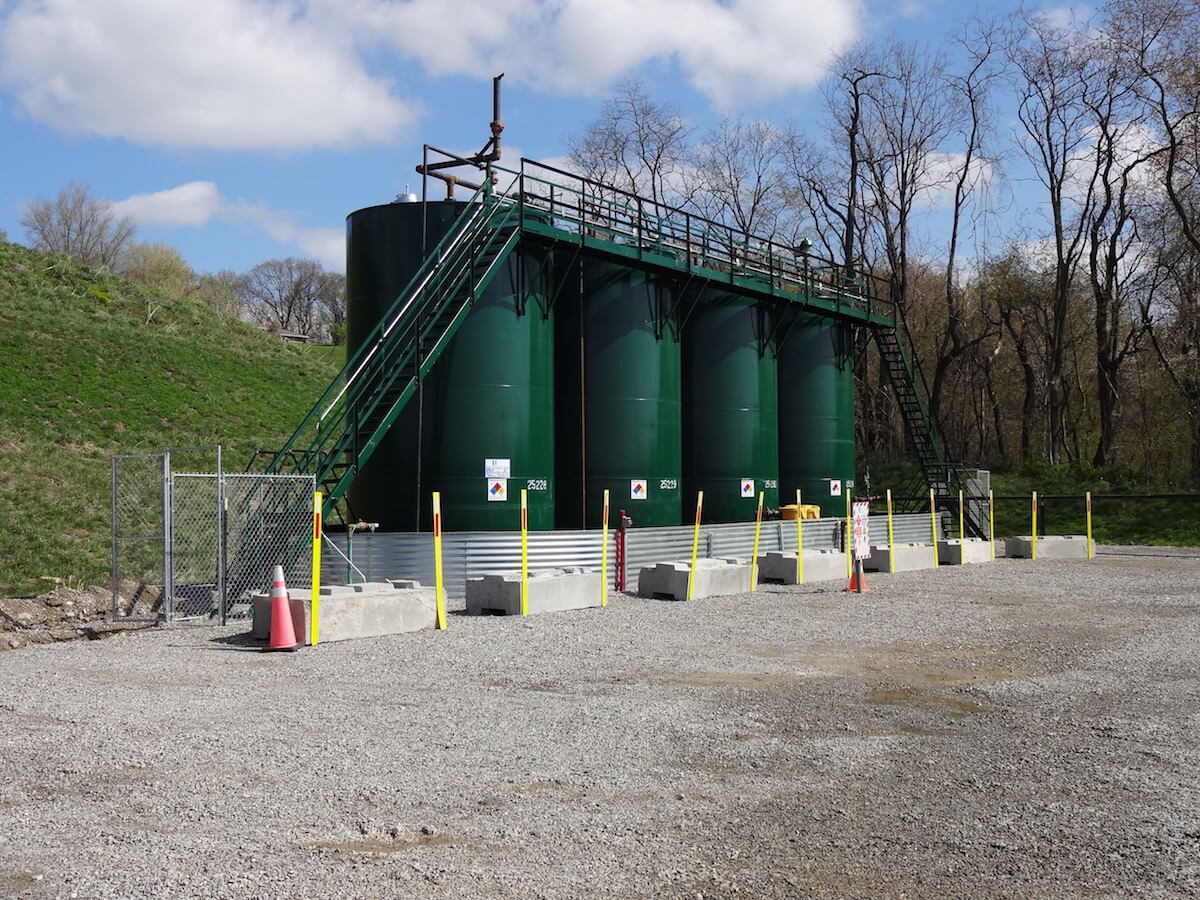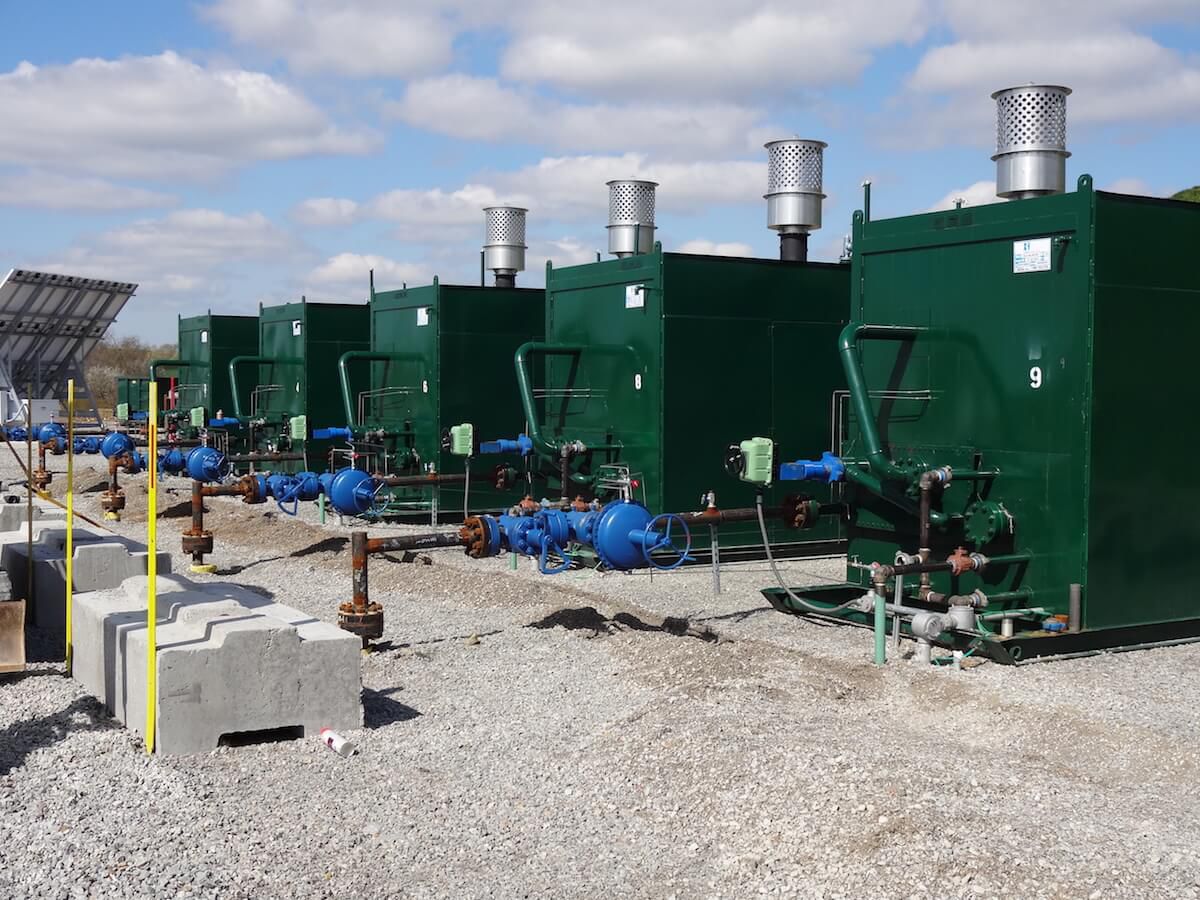 ROC Service Company and its predecessors provided wellsite and infrastructure services, including commissioning, maintenance, repair, and de-commissioning services to upstream and midstream companies for more than three decades. At the time of its sale, ROC operated from 11 district locations in Texas, Pennsylvania, Ohio, Oklahoma, and New Mexico and employed in excess of 600 experienced personnel. ROC was sold to Coral Reef Capital in April 2015.
---
ROC Service Company
Headquarters: Bridgeport, TX
Initial Investment: 2009
Exit Date: 2015