Responsible Investing principles are critically important to building strong and resilient companies that can eventually be monetized to create value for our stakeholders.  These principles have always been core to the culture of our firm, and always will be.
Historically, a strong track record of Health, Safety, Environmental and Compliance (HSEC) has been required for any company associated with the energy and power industries, particularly if attracting institutional capital, in order to establish and maintain a quality market position.  For Turnbridge, HSEC has always been a critical preliminary investment screen, a focus of diligence, and an area of ongoing investment once we are partnered alongside a management team.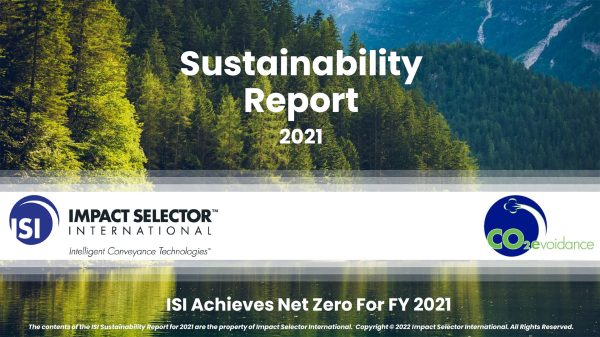 More recently, Environmental, Social and Governance (ESG) standards have become a similarly important area of focus for many investors.  Turnbridge embraces the accelerating adoption of ESG initiatives, and facilitates the advancement of best practices in the companies in which we invest, and the communities in which we operate.  Looking ahead, defined sustainability goals and protocols are warranted across our middle-market portfolio, and we have been resourcing our firm and our platforms to define, measure and report their most relevant ESG metrics.
---
Environmental Impact and Sustainability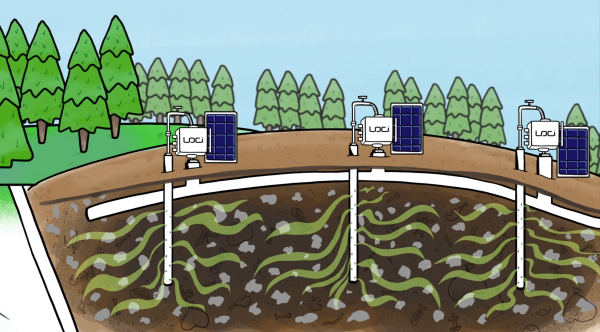 We believe the world needs a growing supply of low-cost and low-carbon energy, and our platforms are integrally involved in these objectives alongside and on behalf of our global customers.
We also believe the world needs to reduce emissions – methane and carbon dioxide (CO2), as well NOX, SOX and VOC's – and our platforms are integrally involved in addressing these objectives alongside and on behalf of our global customers.
---
Social Responsibility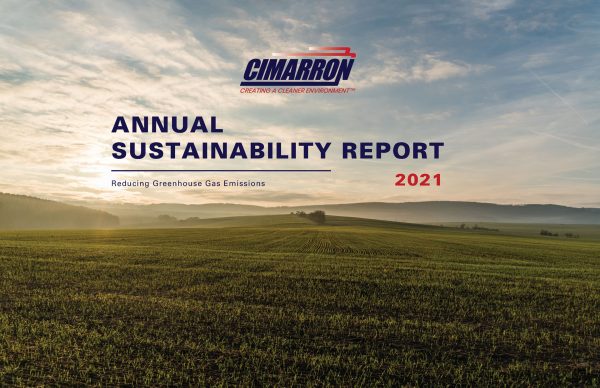 We believe people are the most important asset in which our companies invest, and therefore in which we invest.  We are proud of the diversity present across many of our leadership teams and employee bases.  Each of our portfolio companies is committed to safety for our employees and inclusion in all that we do – at all levels of every company.  Ongoing training and development of our people is an important corporate priority for all of our platforms, and we also strive to define career paths and advancements and ensure fair pay practices.
---
Governance Best-Practices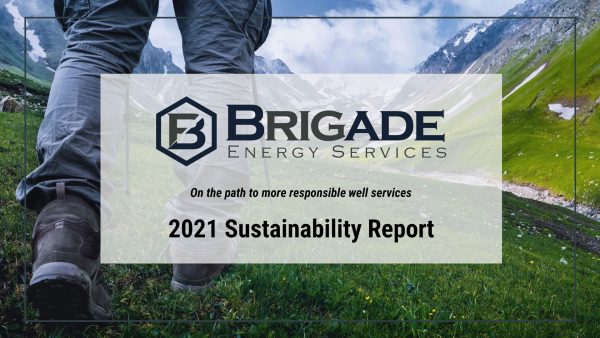 We believe high standards of professional integrity and transparency is paramount to investing and good governance.  Even though our platforms are middle-market in size, we design governance and reporting models based on best practices taken from the most successful companies in the U.S.  Our goals include driving returns and managing risks while adhering to established policies and procedures.  Each of our platform companies operates with a Board of Directors in an oversight role, an executive team with specific delegated responsibilities, and an employee base that understands roles, responsibilities and protections.