In late 2016, Turnbridge partnered with the founding leadership of Brigade Energy Services to execute a multi-basin, buy-and-build strategy which focused on top-tier assets optimally positioned to service the growing requirements of U.S. shale completion and remediation services.
About Brigade Energy Services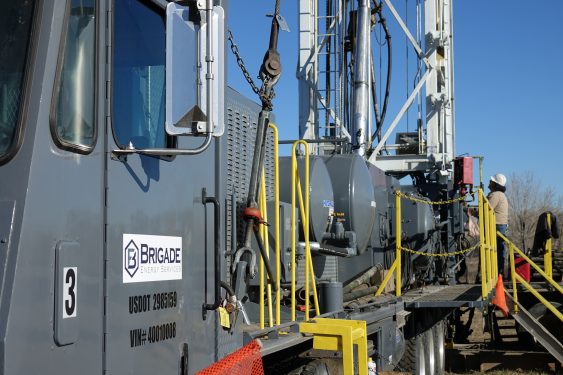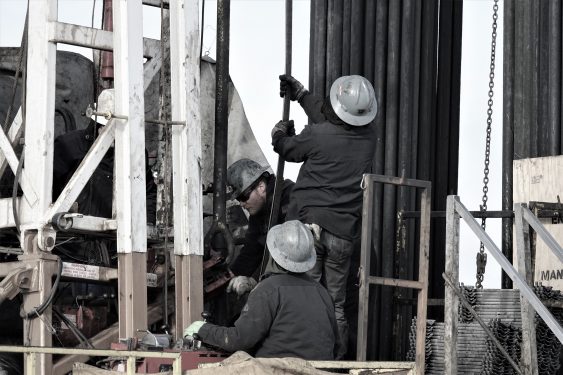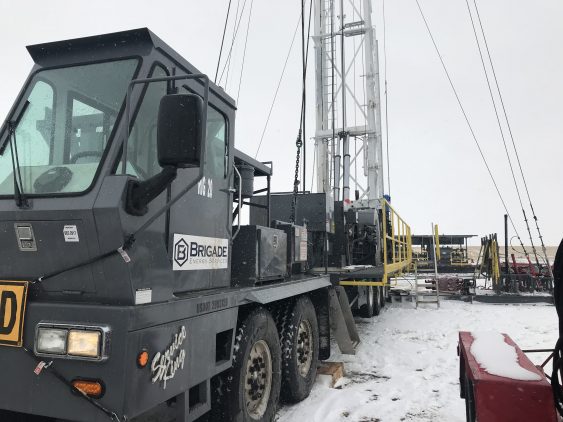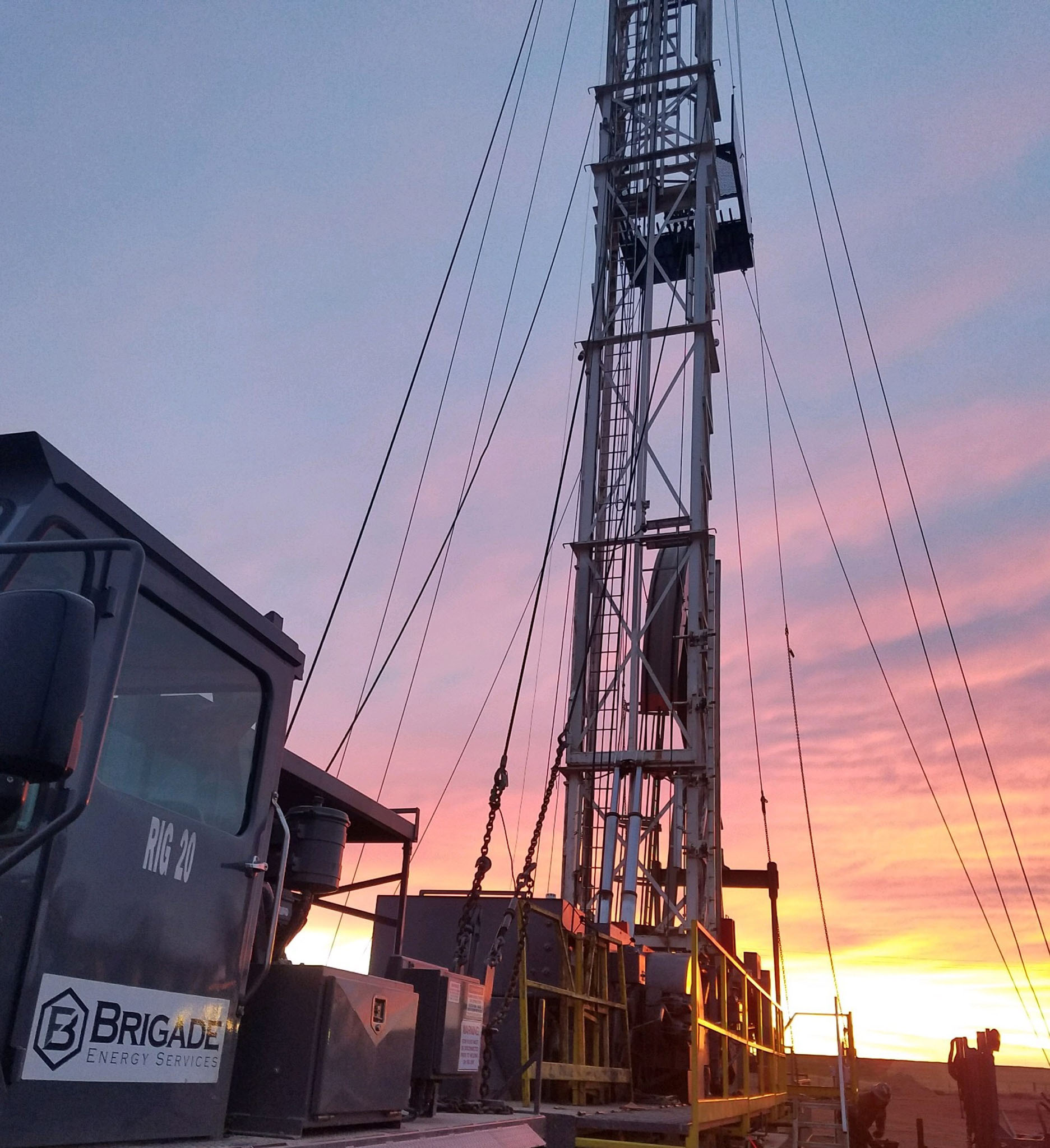 Since inception, Brigade Energy Services has completed a rapid expansion via acquisitions (five completed) and organic growth, and the company is now one of the leading well services providers in the industry. Brigade's broad services include completion, intervention, maintenance and plugging and abandonment services to the growing population of extended lateral, horizontal wellbores in the North American oil and gas industry.
---
Brigade Energy Services
Headquarters: Denver, CO
Initial Investment: 2016