Turnbridge provided the initial formation capital for Allied Wireline in 2010 to facilitate recruitment of a high-impact industry executive team, formalize a strategic partnership with GE, and build a state-of-the-art wireline fleet. Subsequently, Turnbridge provided additional acquisition funding in 2014 to complete the strategic combination of Allied Wireline and Horizontal Wireline to form the industry's leading independent wireline platform.
About Horizontal Wireline Services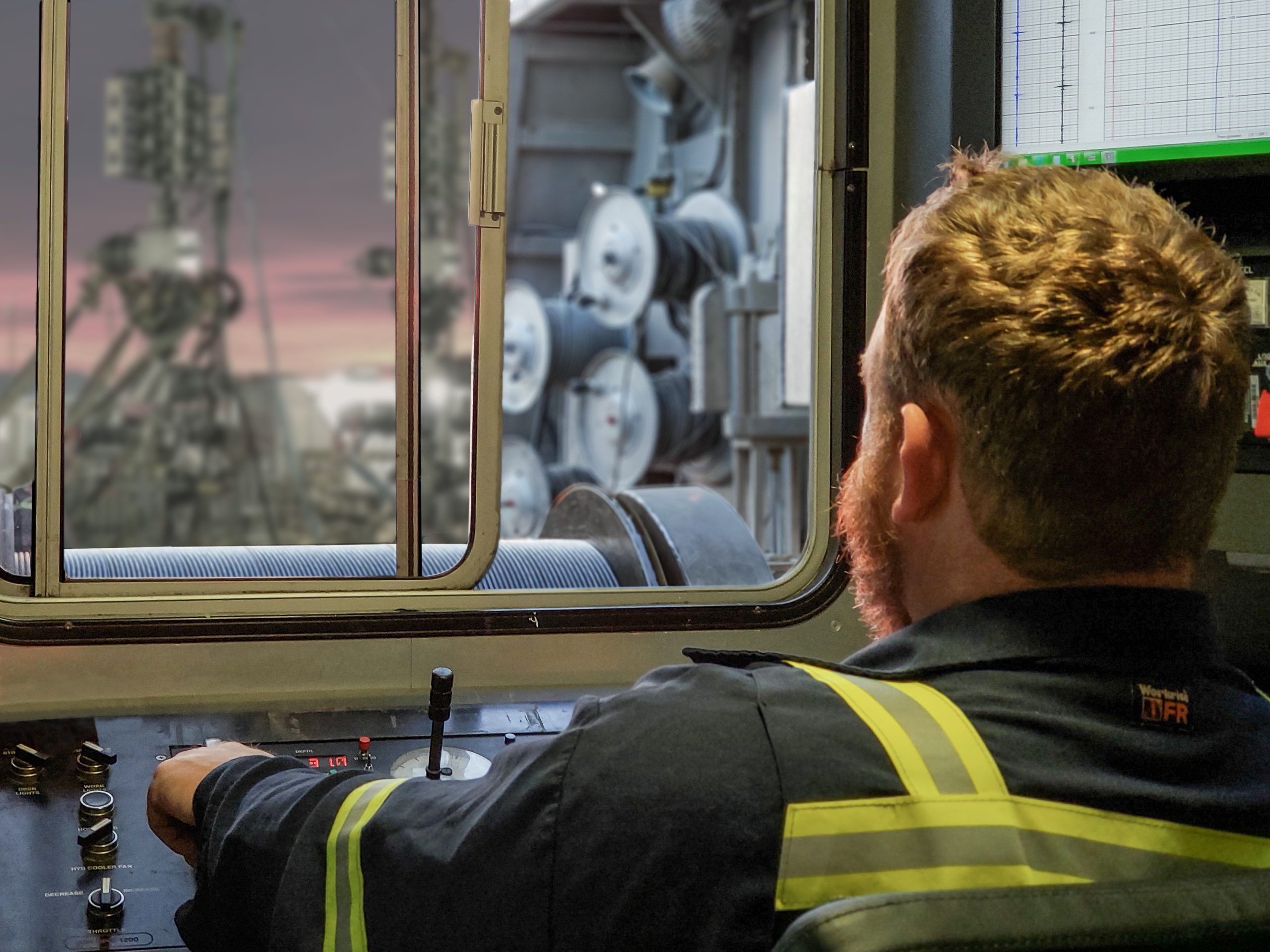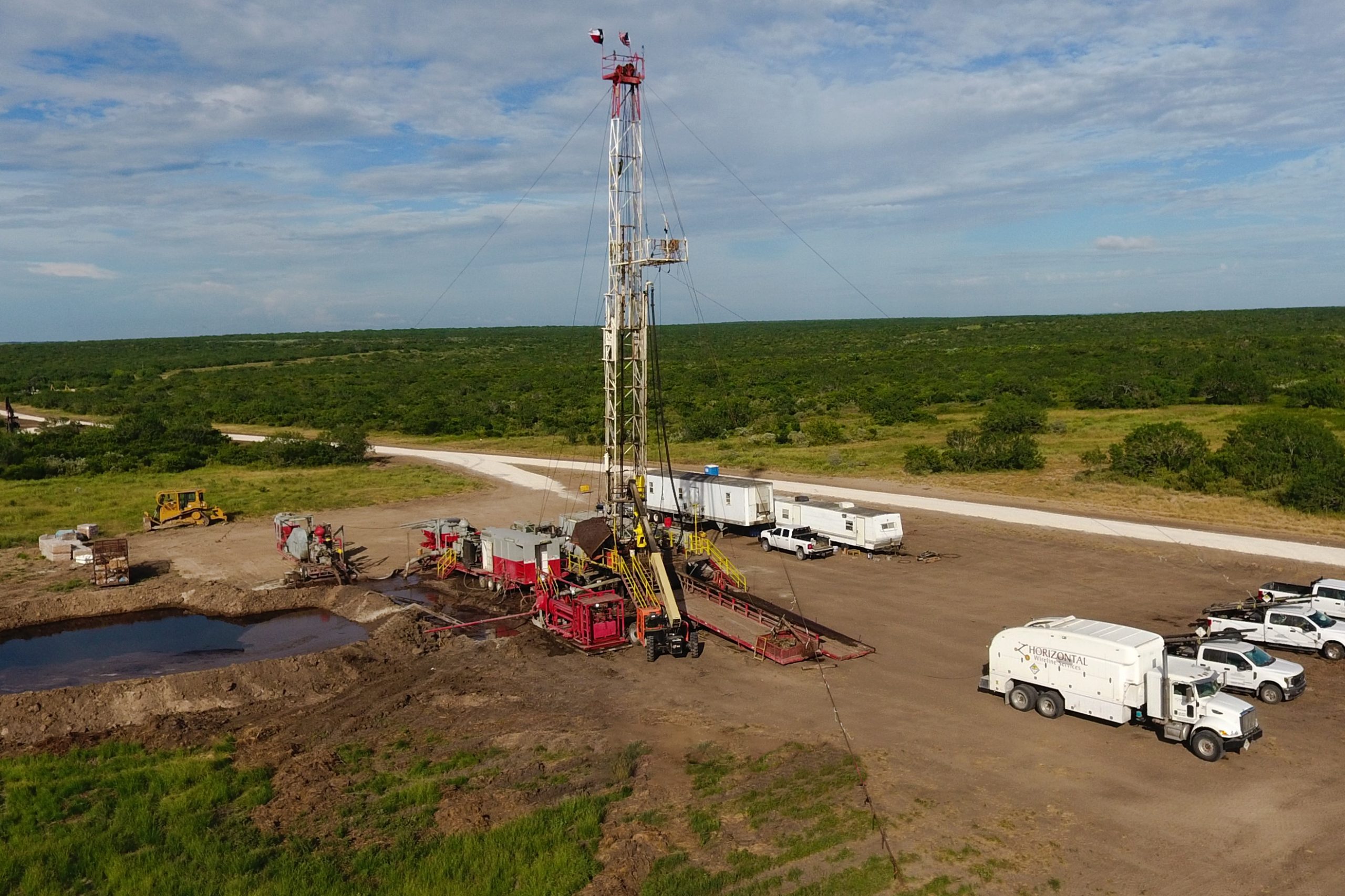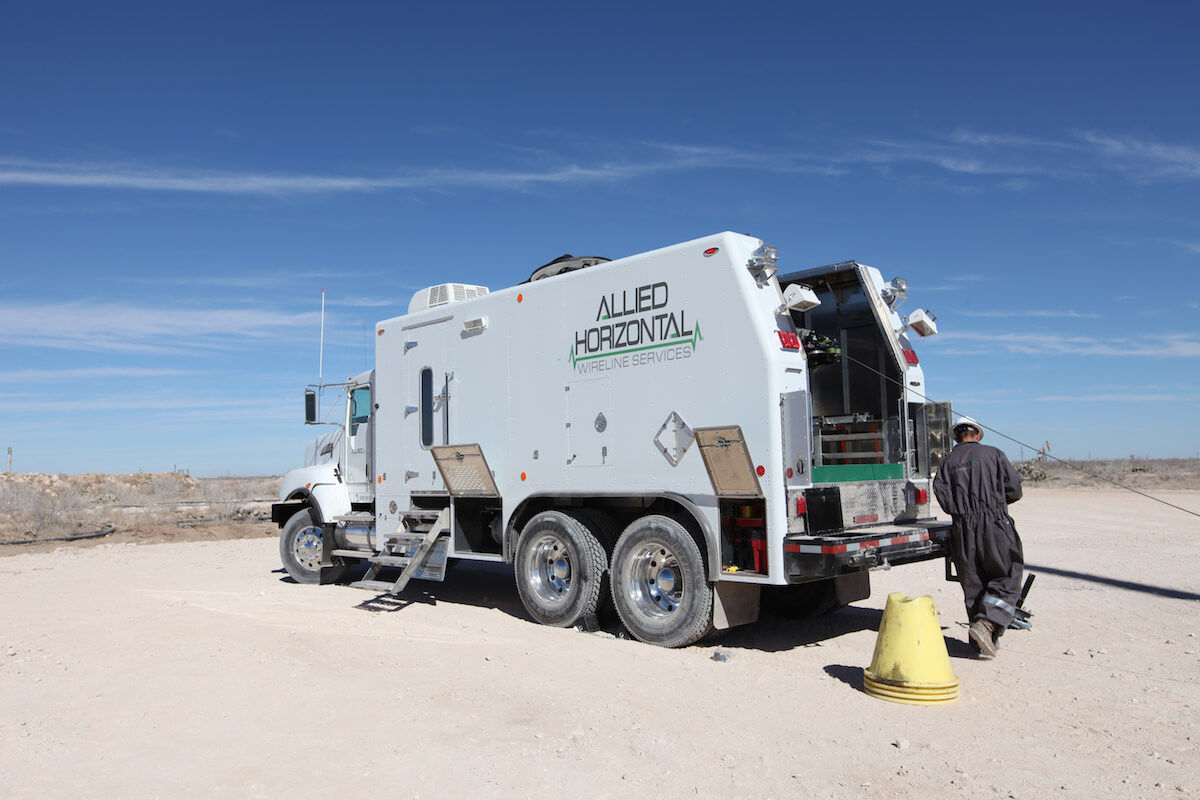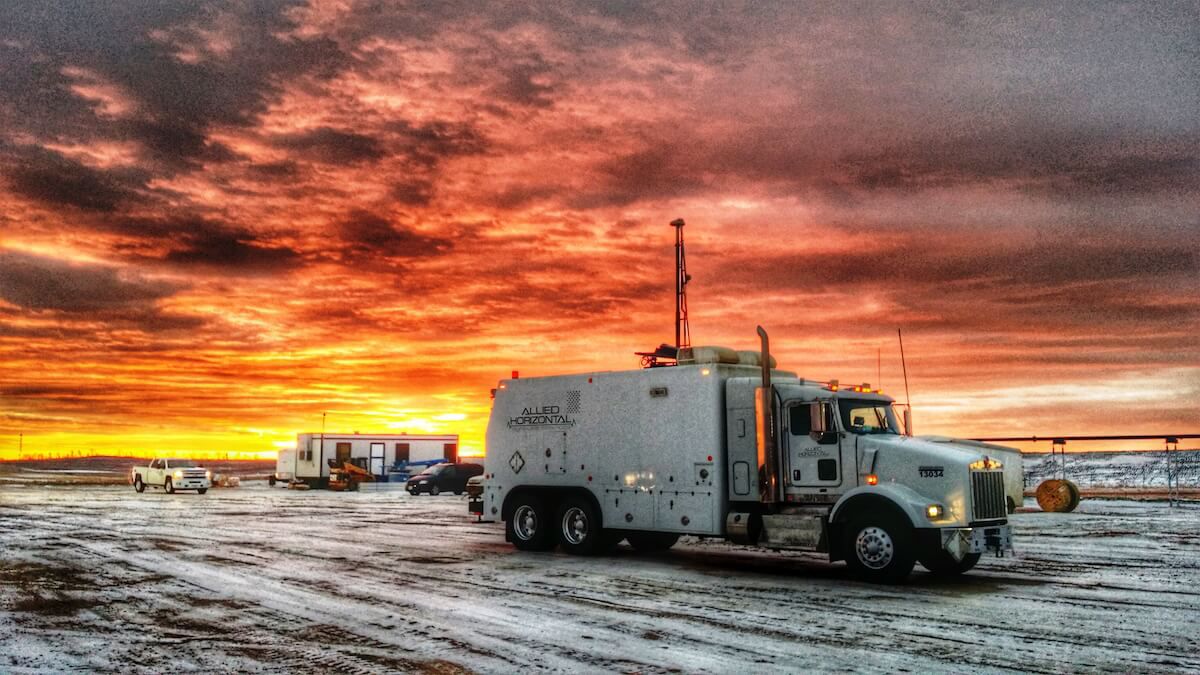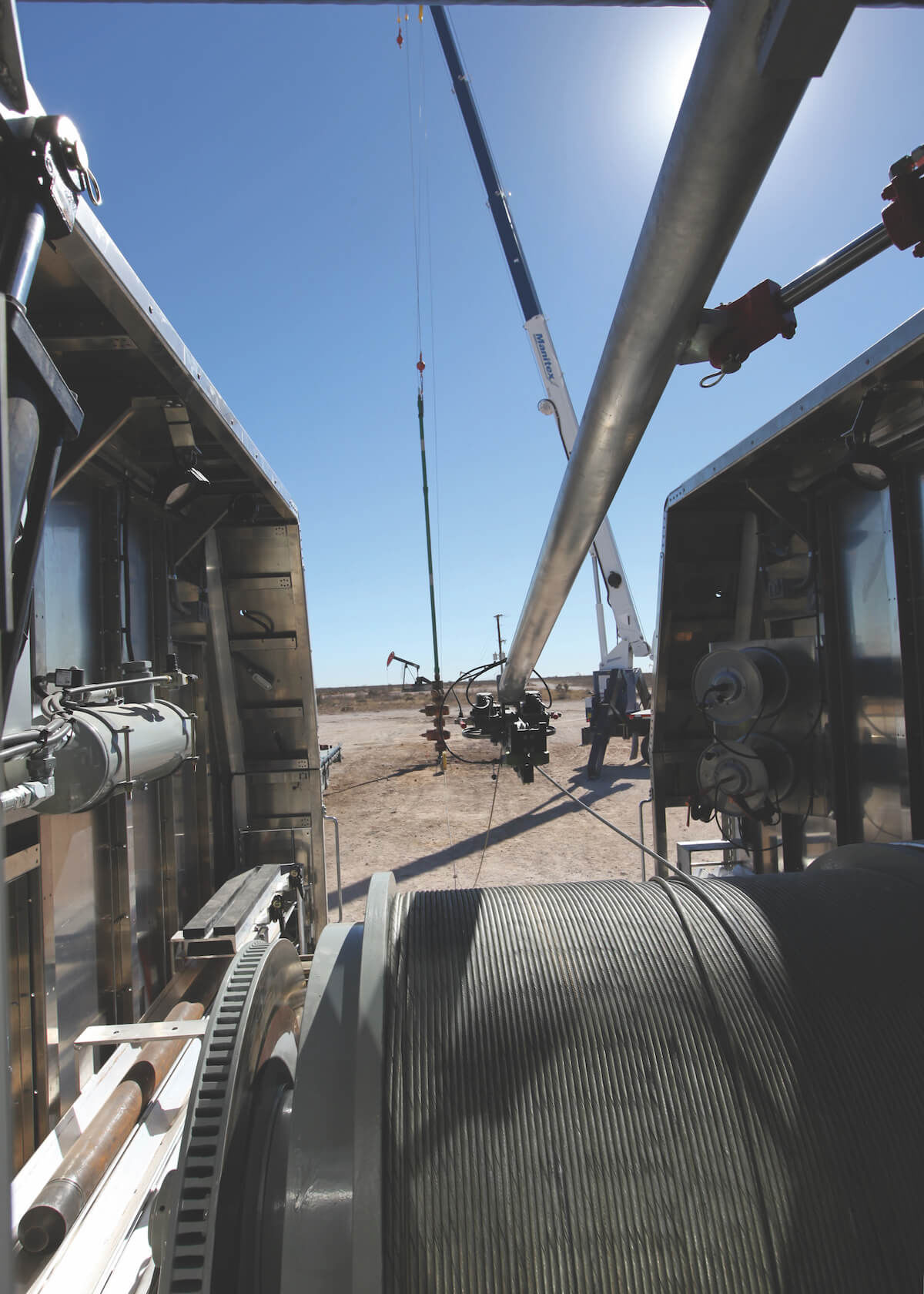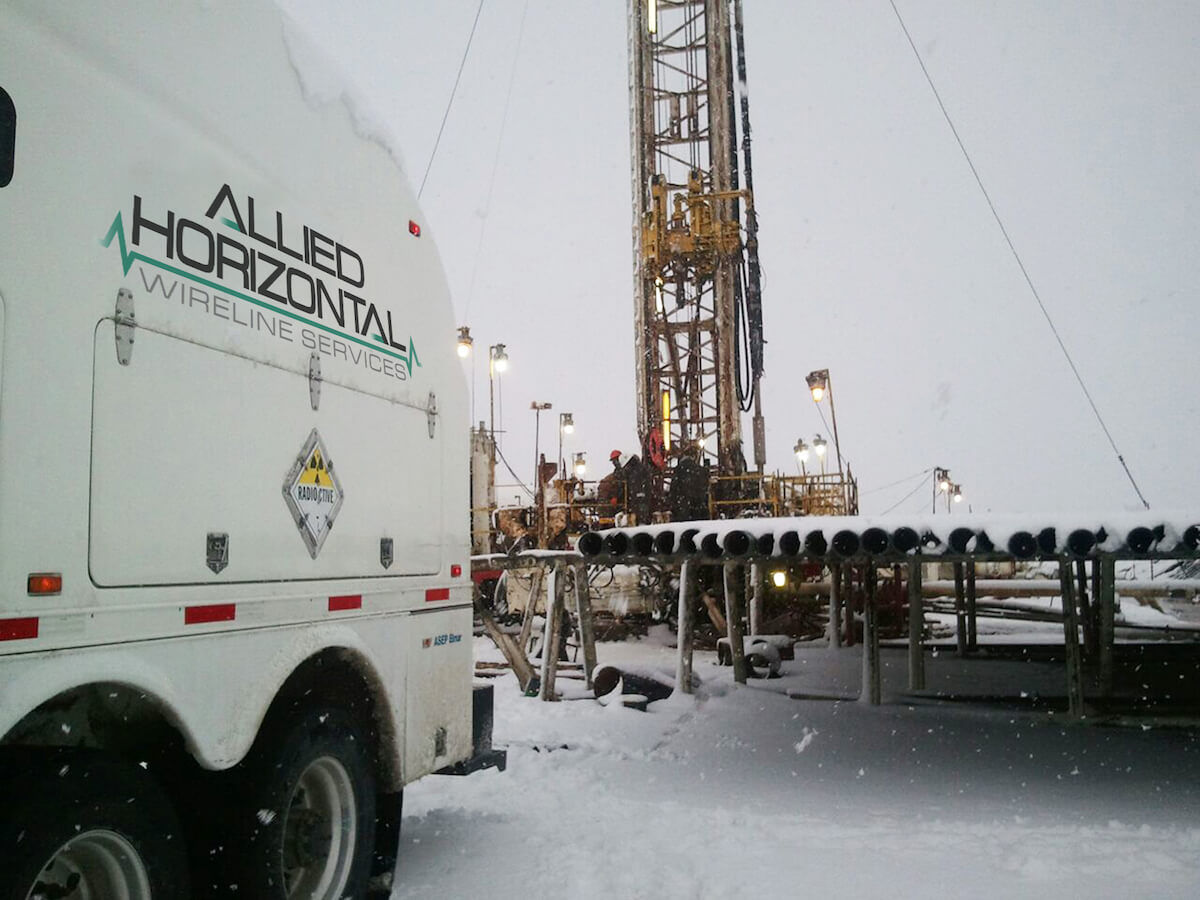 Horizontal Wireline Services is a leading provider of pump-down completion services in North America, and its affiliate WLS is a unique, independent provider of high-end open-hole and cased-hole logging services.
---
Horizontal Wireline Services
Headquarters: Irwin, PA
Initial Investment: 2010