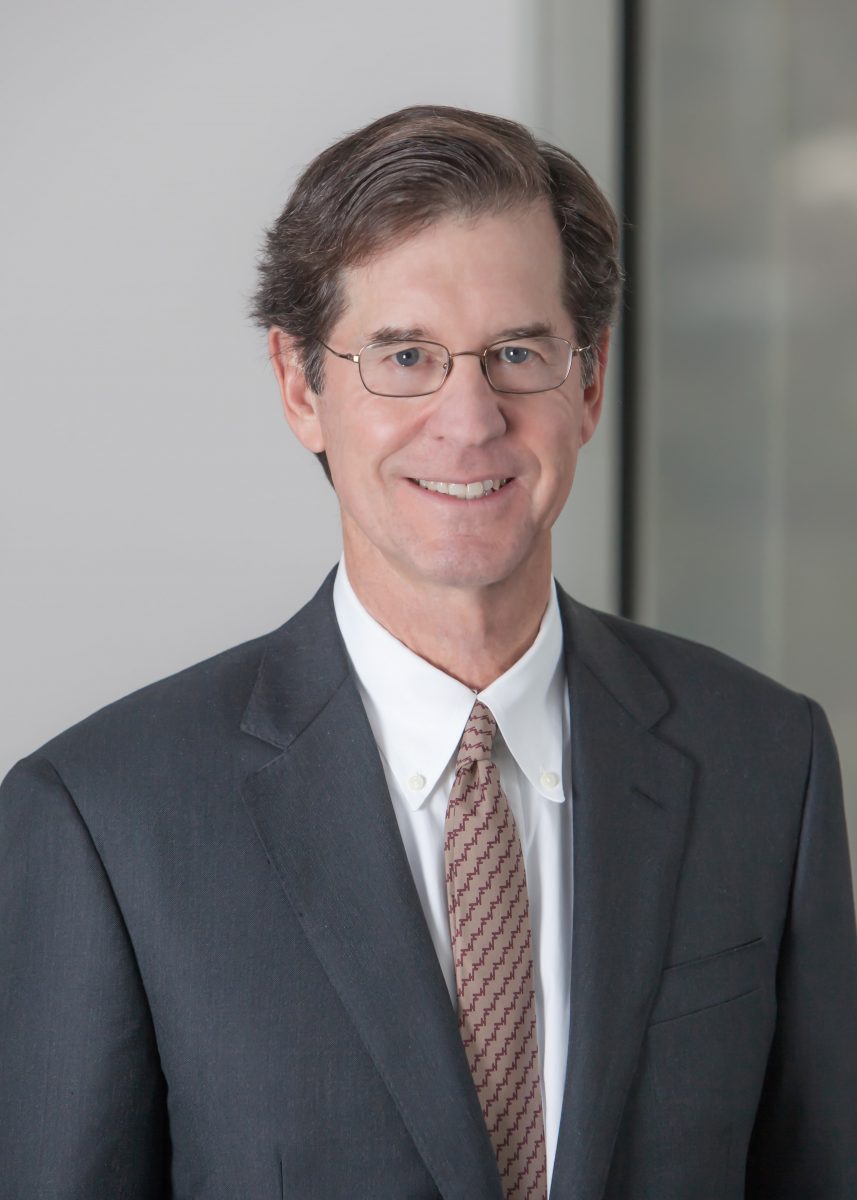 David J. Graham has assumed the role of Senior Advisor to the firm. He co-founded Turnbridge in 2008 and remains a Partner. In his current role, he is a resource for advice and counsel to the firm's Investment Committee and the management teams of our portfolio companies. Prior to joining Turnbridge, Mr. Graham was a Managing Director of The CapStreet Group, a Houston-based private equity firm, from 1997 through 2006.  Prior thereto, Mr. Graham was a partner in the corporate finance and acquisitions practice of Andrews & Kurth LLP and served on the firm's management committee.
Throughout his career, Mr. Graham has served on a number of private company and not-for-profit boards, including Memorial Hermann Hospital System, where he also chaired the Investment Committee, and as a Director of LOCI Controls and Cimarron. Until its sale to Smurfit Kappa Group, Plc, Mr. Graham served as holding company Chairman and Director of Los Angeles-based Orange County Container Group, LLC.
Mr. Graham earned his Bachelor of Business Administration in Finance from the University of Oklahoma and a Doctor of Jurisprudence from the Southern Methodist University School of Law.