Together with co-investors and management stakeholders, the principals of Turnbridge completed the equity recapitalization of Gray in 2006 and embarked upon identified internal and external growth plans, as well as establishment of centralized corporate systems and functions.
About Gray Energy Services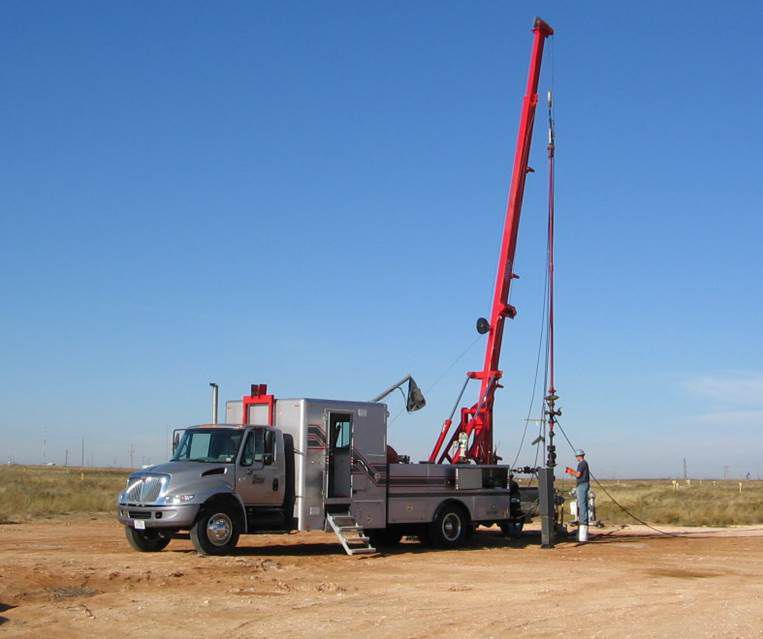 Gray Energy Services was formed in early 2006 to recapitalize an existing, 20+ year-old cased-hole wireline company alongside a group of experienced owner/managers. Following the initial investment, a rapid combination of organic expansion and completion of four complementary acquisitions positioned the company as the leading independent cased-hole wireline competitor in the United States, with a geographic presence that stretched across Texas, Oklahoma, Louisiana, New Mexico, Pennsylvania, Mississippi, and North Dakota. Gray was sold to Seawell Ltd. in December 2010.
---
Gray Energy Services
Headquarters: Fort Worth, TX
Initial Investment: 2006
Exit Date: 2010