In 2014, Turnbridge partnered with the management team of Impact Selector (ISI) to complete the buyout of the company's legacy shareholder group. Since the Turnbridge recap was completed, ISI has executed on a strategic growth plan that involved select targeted acquisitions (three completed) and organic growth, including several important new product introductions, as well as significant global organizational build-out.
About Impact Selector International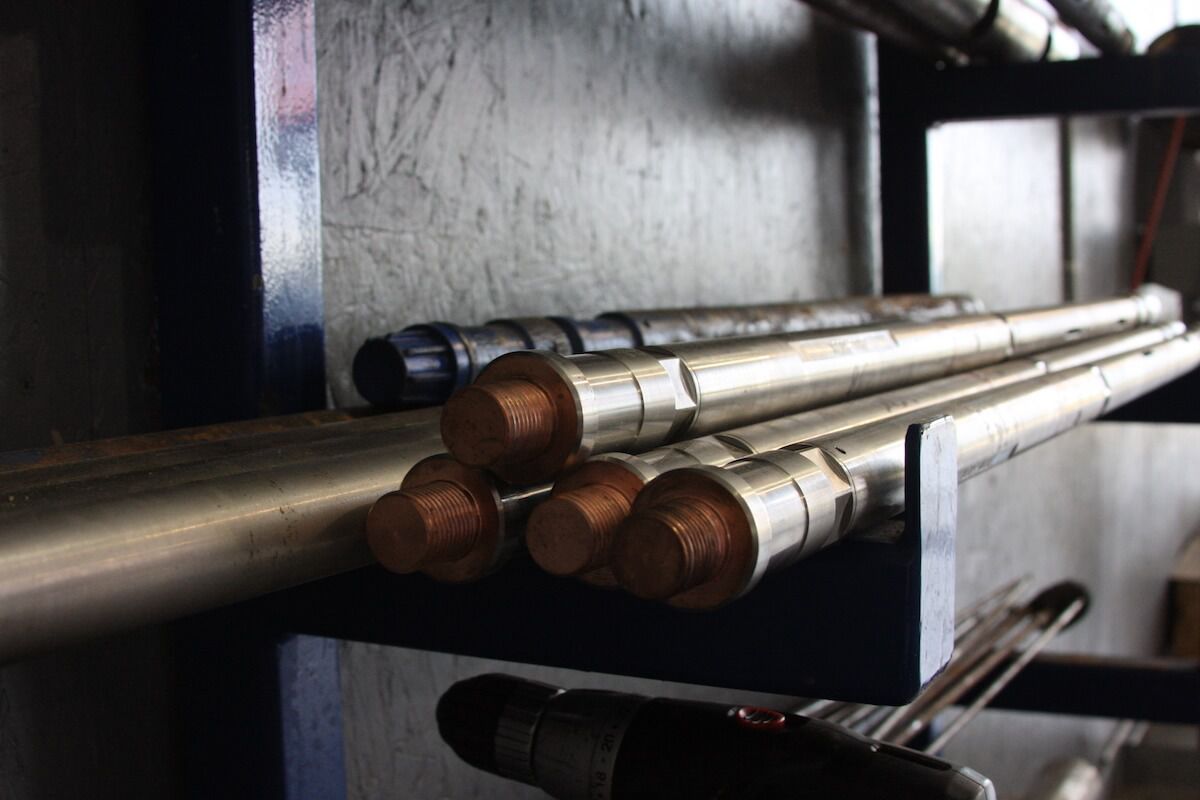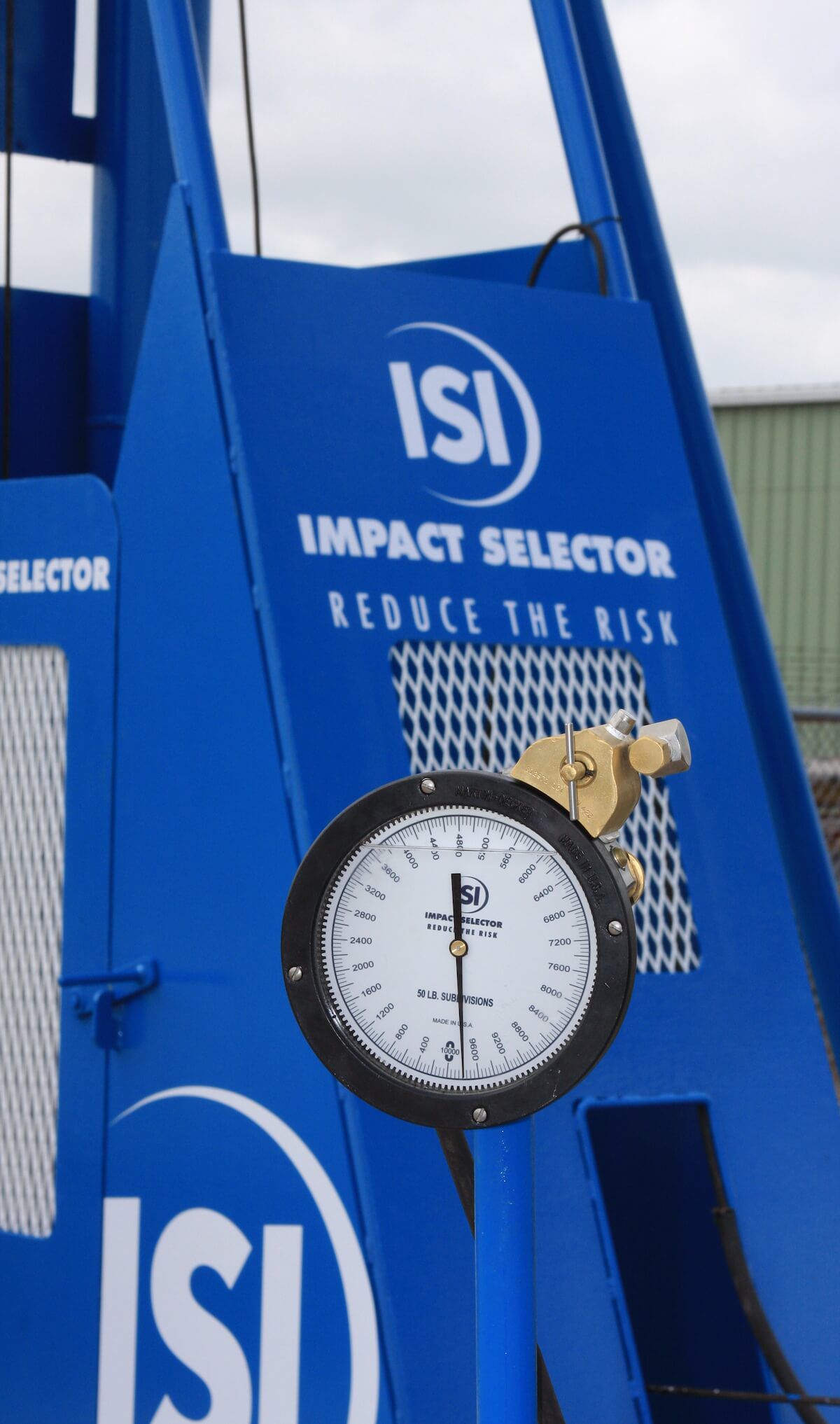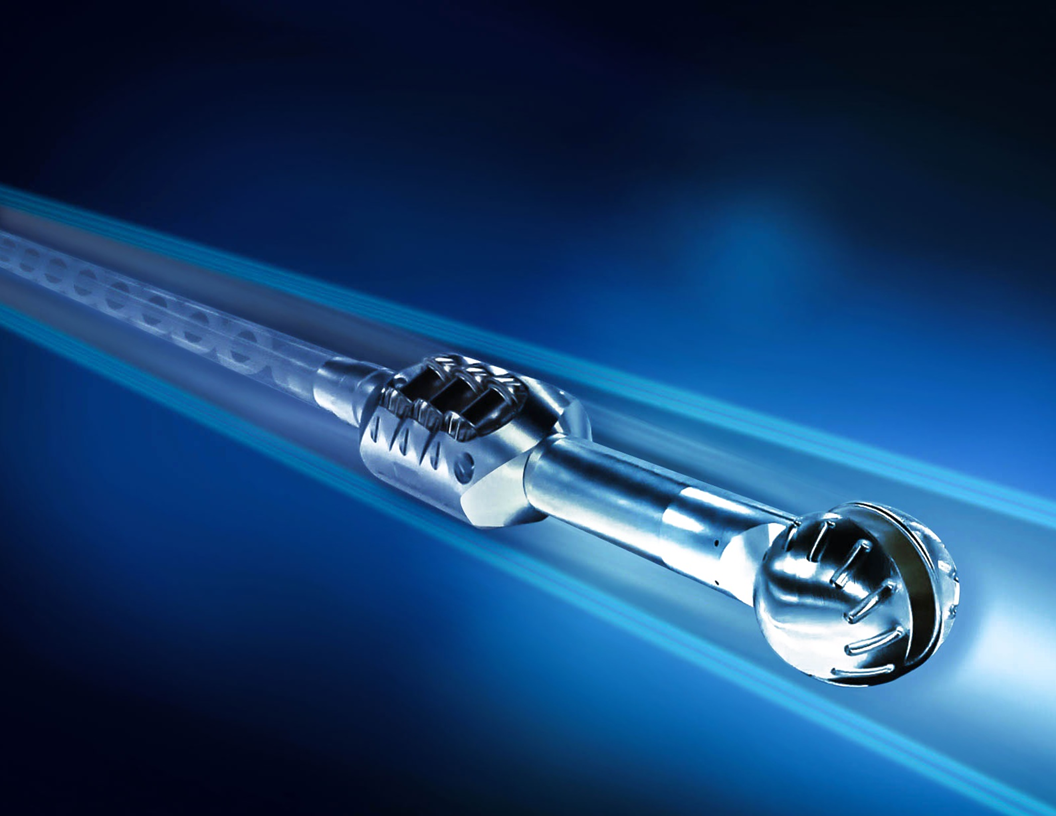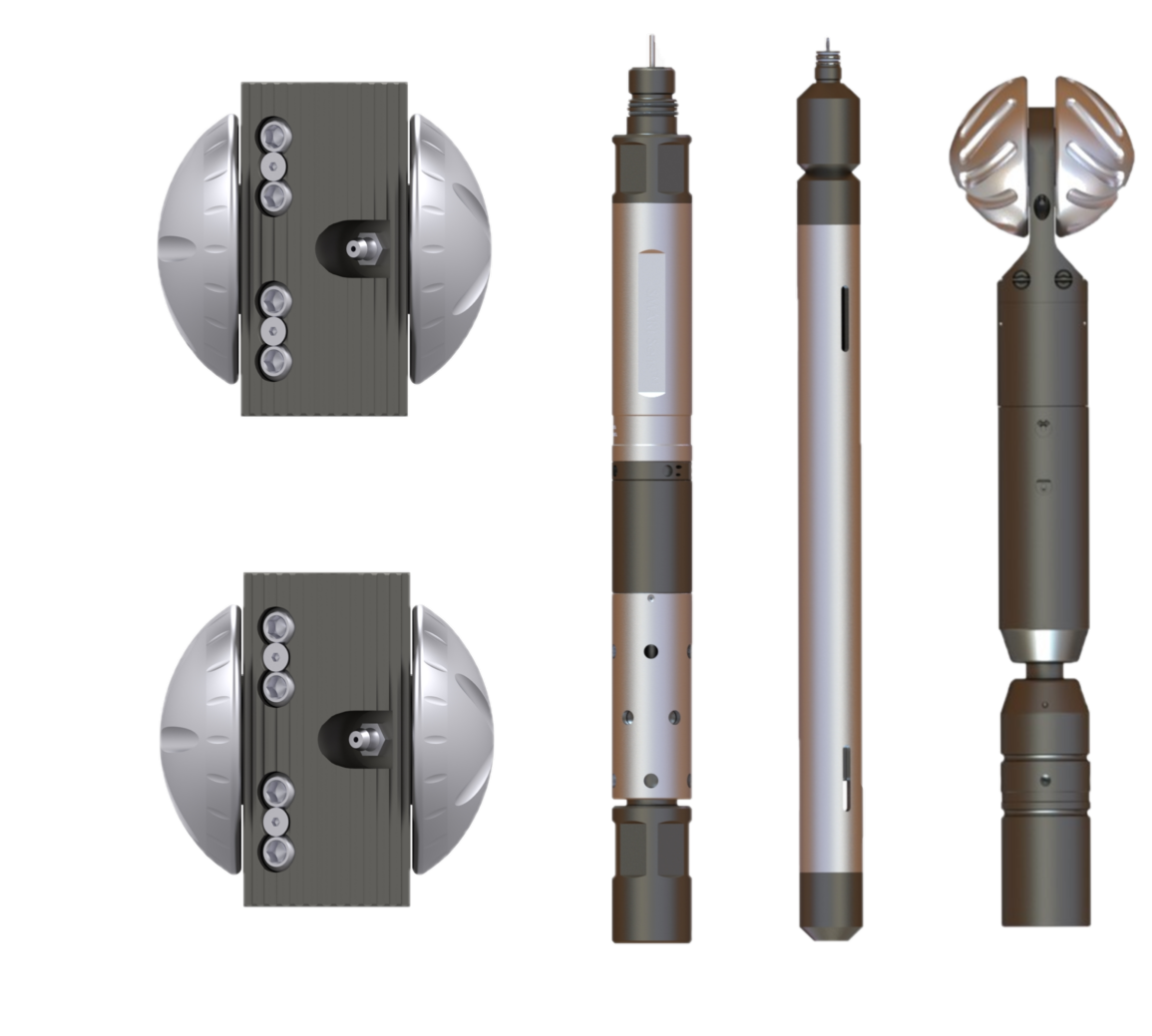 Impact Selector is the leading global provider of proprietary downhole wireline solutions that increase efficiency, reduce risk, improve safety, optimize well performance and reduce emissions. ISI benefits from a 30+ year operational track record and long-standing relationships across a blue-chip global customer base. Uniquely positioned as a Net Zero platform across its Scope 1, 2 and 3 emissions, ISI's product solutions enable significant reductions in its customers' operational footprint and environmental emissions.
---
Impact Selector International
Headquarters: Heath, TX
Initial Investment: 2014